How do goals affect and inform the culture of a workplace? Join Dr. Henry Cloud and his aid, Mai, an expert in Japanese culture, as they look at many of the primary principals that are the foundations of Japan's most beloved philosophies.

In this episode, you will be introduced to several key Japanese words and phrases, including Wabi Sabi ("beauty in imperfection"). Mai will introduce you to the meanings of these words and Dr. Henry Cloud will explain their relevance to goal setting.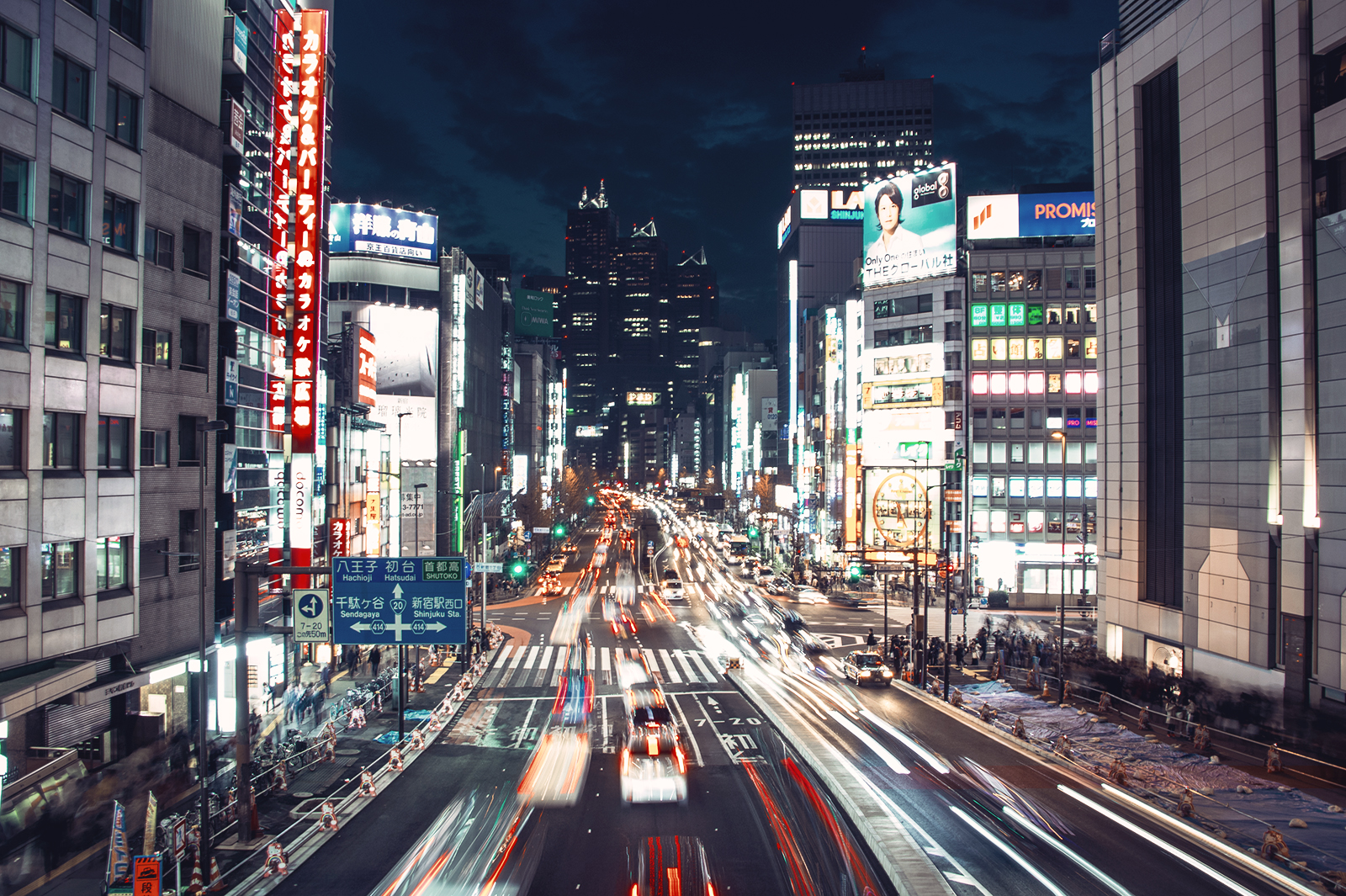 Setting clear, relevant and effective goals for yourself and your team is imperative for success. A smart leader sets a SMART goal. A SMART goal is comprised of the following attributes:

Specific
Measureable
Achievable
Realistic
Timely

We will teach you how to utilize the SMART system to enable your team's success.

When setting goals, Your prime objective is to create momentum, and motivate your team around shared expectations. You'll need a plan and a roadmap to reach the goals you've set.

Once you've set your goals, how do you keep your team on-task? It's important to have "buy-in" from those you lead. An effective leader knows how to use mile markers and drivers to energize his or her team. There are simple, real-time things you can do as a leader to ensure that your team is on top of their efforts and keeping their eyes on the prize.

As you are headed to that proverbial prize, no doubt you'll encounter obstacles, roadblocks, and setbacks. It's all part of the journey. You need to know how to galvanize your employees, re-group and work through the hiccups that will occur on the way to ultimate success. Viewed through the right lens, disappointments can be seen as learning tools.

It's up to you to define your company's culture when it comes to stretching for goals. Enroll now.
It's up to you to define your company's culture when it comes to stretching for goals.
Enroll Now