Imagine racing a team of sled dogs across 10,000 miles of rugged Alaskan terrain and breaking the record for the Iditarod. That's exactly what professional sled dog racer Mitch Seavey did. He managed to push the boundaries with his team beyond what seemed possible. In 1974 the winner of the Iditarod finished the race in 20 days. Mitch has gotten that number down to a breathtaking 8 days.

How does he do this? What are his secrets to getting the best out of his dogs? Dr. Henry Cloud zips up his parka and joins Mitch in the glacial cold of Alaska to learn this pro's tips.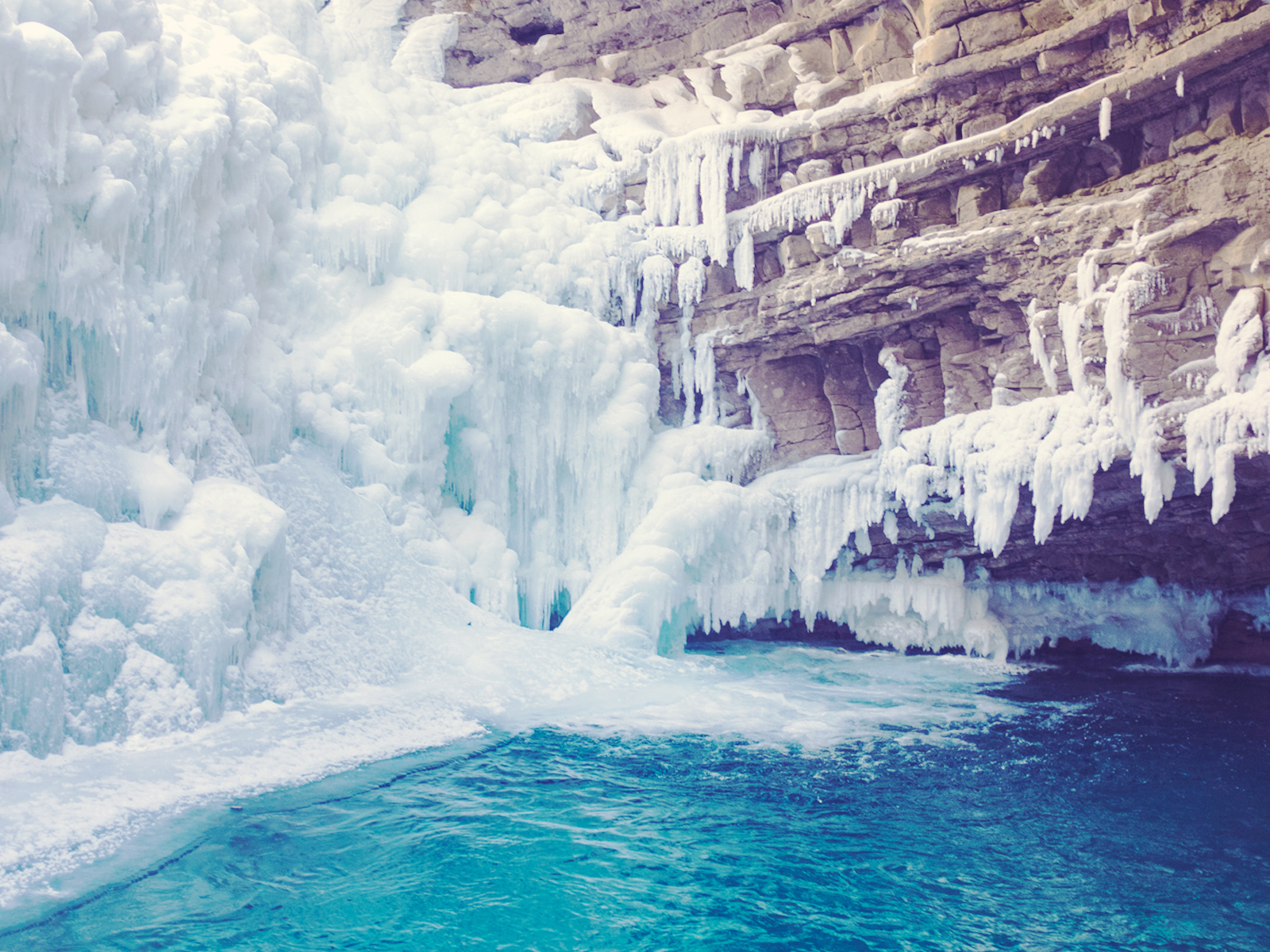 The most important aspect of a team is connection. How you connect and whether those connections are the kind that fuel you and your team members, determines the success of every interaction and the outcome of every goal you are reaching for. In this episode Dr. Cloud introduces you to the 4 corners of connection:

Alone/disconnection
Bad connection
Fake/shallow connection
True connection

Take an inventory of your connections. What kind are they? How can you implement what you now understand about connection within your work relationships?

The connection between a musher and his dogs begins at the birth of each pup. Alaskan race dogs are raised, from the moment they are born, in a world of positive reinforcement and goals that are challenging but not overwhelming. Consistent care and attention to building a trusting relationship is what allows each dog to maximize its potential and ability, thereby maximizing the capabilities of the team.

A lead musher like Mitch, knows how to build trust and confidence in every dog on his team by giving them the "Right Push." What is the key ingredient of the "Right Push?" Setting appropriate goals that are achievable but just beyond the range of what's currently comfortable. An excellent leader knows how pace the race with his team and ask them to go beyond where they've been before, but not so far that they are over-taxed.
Great teams are made, not born. Learn how to become the best "musher" you can be.
Enroll Now